New Here?
Welcome to the online community for First Baptist Church.Our hope is that we touch some area of your life in a positive way so that as you leave our site, you carry a newness in your heart that inspires you to come back and visit us again. We are striving for excellence in every aspect of ministry at our place of worship.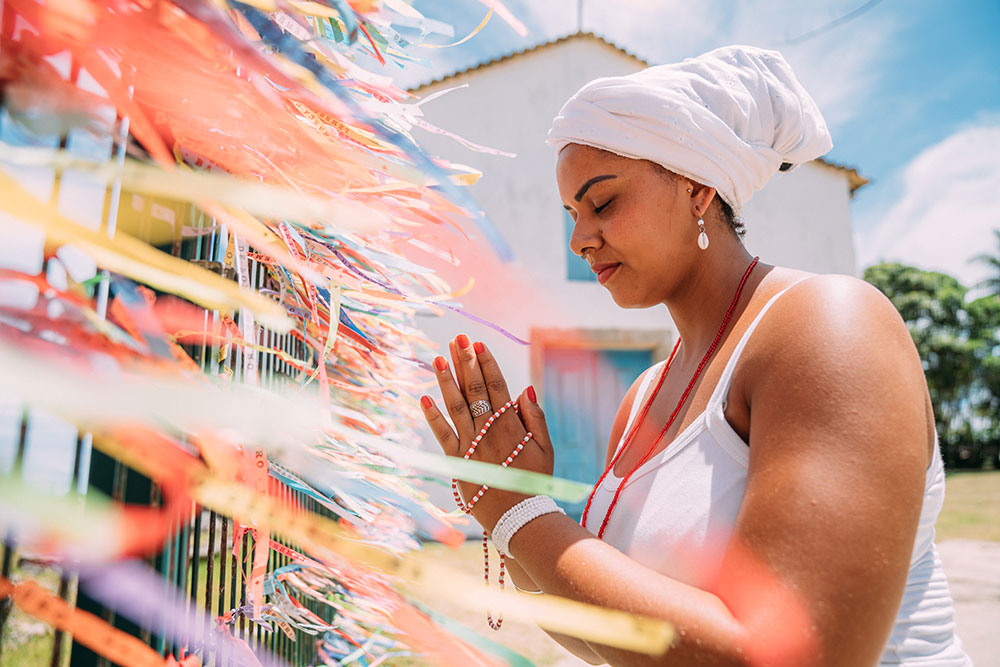 "Whoever is generous to the poor lends to the lord, and he will repay him for his deed."
Proverbs 19:17
Become a part of our community!
Sunday School
8:00am via Facebook Live
8:45am on Campus
Sunday Worship
10:00am via Facebook Live and on Campus
Wednesday Bible Study
Noonday: 11:30am via ZOOM
Evening: 6:30pm via ZOOM and Facebook Live
Contact Us