Youth Ministry
Youth in our churches need a sense of belonging and a common identity as Christians. The First Baptist Church Youth Ministry is a youth ministry initiative. It seeks to provide young people of all ages with an identity as believers in Jesus Christ, a sense of belonging in the church and skills as leaders.
The FBC Youth Ministry under the leadership of Minister Ken Rozier offers resources and events for youth and youth leaders. Funds are especially needed to support the development and training of young people as leaders; as well as adults who work with youth. These funds will enable the participation of young people from all walks of life in leadership conferences, youth revivals, retreats, and charity events to enrich the lives of others. Through these efforts we seek to strengthen their faith, build their commitment to this ministry and develop their skills as they seek to serve Jesus Christ!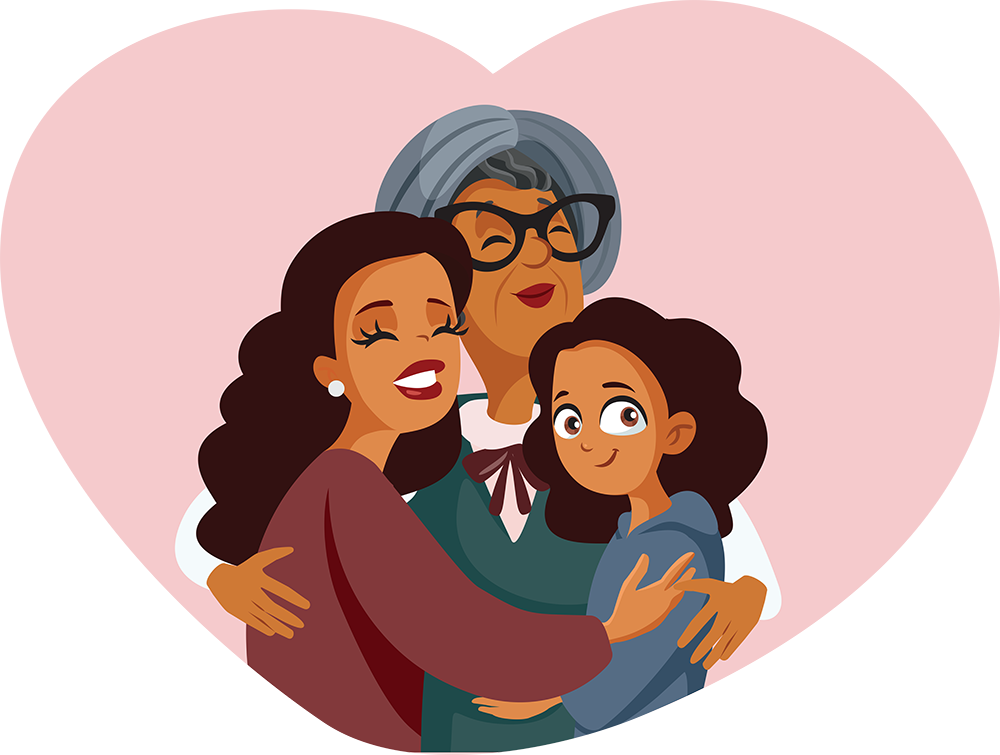 ---
"Provide opportunity for all children to grow strong spiritually, emotionally, and educationally in favor with God and man, following the example of Jesus."
Luke 2:40 & 52
---