Our Pastor
Pastor Josh B. Kirvin, Sr.
First Baptist Church
Warner Robins, GA
Pastor Josh B. Kirvin, Sr., is a native of Warner Robins, Georgia, and was educated in the public schools of Houston County. He received his B.A. degree from the University of South Carolina in Columbia, South Carolina. He has done graduate studies at Georgia State University and continues to receive additional educational and professional training.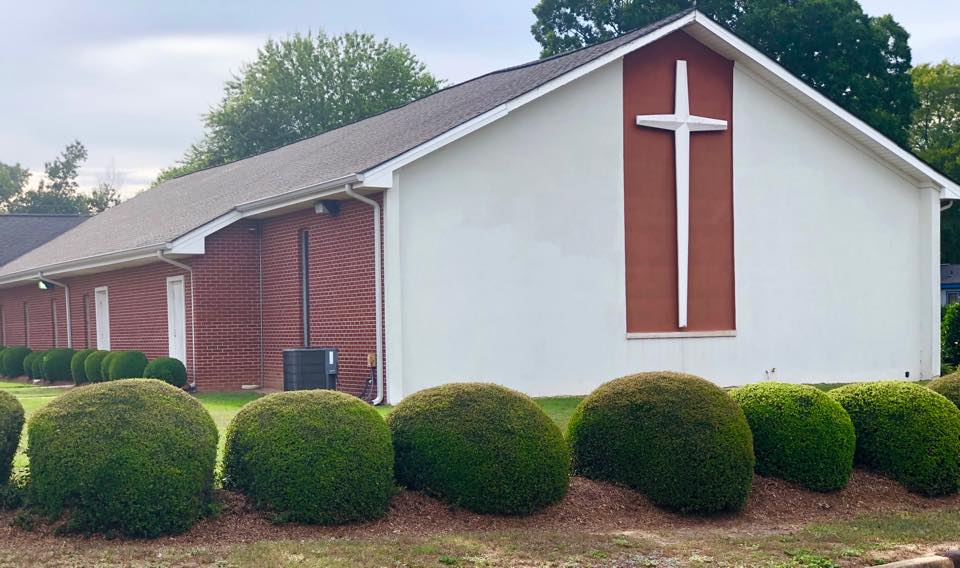 At an early age he accepted Christ as his personal Savior, was baptized, licensed and ordained to preach the glorious gospel of Jesus Christ. He has served as pastor of First Baptist Church of Garmon Street since December of 1980, the church he affectionately calls the greatest church in the world.
Pastor Kirvin is the parent of three children: Shanele Kirvin-Moultrie, Josh Kirvin, Jr., and Jana Kirvin. He is also blessed with a Son-In-Law Gregory Moultrie, and grandchildren, Jaidyn Shanele Kirvin, Gavin Gregory Moultrie, Josh B. Kirvin, III (Tre'), Lauryn Mitchum, Gracelin Olivia Moultrie, Jace B. Kirvin, Barack Jayson Kirvin, and Jersye Caaxi Sanford.
Pastor Kirvin is very reluctant to enumerate the many and various awards he has received during the course of his life. He is very humbled by the fact that God has blessed him and has placed him in some very strategic positions so that he could bring honor and glory to God and bless human kind.
Pastor Kirvin says, "To those persons reading this, I have purposely omitted much of the 'filler' which often makes up one's biographical sketch. I am of the opinion that the anointing to preach God's Word and the character I display will tell you more about me than what you read. It is my prayer that you will find me being that which God has called me to be and doing that which HE has called me to do."
---
"I am saved and I love the Lord and the Lord's people."
---
It is my prayer that my past, present and future are embodied in the following: If I can help somebody as I pass along, if I can cheer somebody with a word or a song, if I can show somebody how they're traveling wrong, then my living shall not be in vain. If I can do my duty as a good man ought, if I can bring back beauty to a world up wrought, if I can spread love's message as the Master taught, then my living shall not be in vain.